Wendy Williams' Boob Job! Take A Look At Her Before + After Photos
Introduction
Currently one of the most popular daytime talk show hosts in America! Why is that you ask? Because her talk show The Wendy Williams Show has released a huge 1,398 episodes in a short 8 seasons! If appearing on TV nearly 1,400 times doesn't make you famous, we don't know what will! As much as we know you're interested in learning about Wendy, we're pretty confident you're MORE interested in learning about her plastic surgery! Of course, the best things come to those who wait. But this is the internet, and the internet is a magical place. If you want, feel free to skip further below to head straight to the discussions on whether she's gone under the knife or not.
Born on July 18th, 1964, Wendy Williams first started her career in 1992 when she appeared in a single episode of the TV series Martin. As you now know, this was the beginning of a career which would take on the world. The Wendy Williams Show, by far, eclipses any other acting appearances she's had in her lifetime. And it doesn't look like it's going to change in the near future.
Of course, acting isn't her only talent. She's also an author, having written a huge number of books including Wendy's Got the Heat (2004). If you're interested, you can check them all out here. She's also a fashion designer and a former radio personality. In fact, she was such an outstanding radio presenter, she was even inducted into the Radio Hall of Fame in 2009. Talk about a woman with multiple talents! Awesome stuff.
Back to her career kick-starter, The Wendy Williams Show is so popular at the moment, the producers have already renewed it to continue until the 2019-2020 season on Fox. Why would they do such a thing? Most of the world loves it! And they've shown their love by nominating the show for four Daytime Emmy Awards – quite an incredible feat. All in the past three years as well.
However, will all the achievements said and done, we can't help but wonder, has Wendy had any help along the way? More specifically, has she had any unnatural help along the way? The type of help that can only be acquired from those we call steady handed surgeons? Enough beating around the bush – we want to know if Wendy Williams has received any plastic surgery, most obviously in the form of breast enhancements, botox, lip injections, or anything else you can think of, which has played a part in furthering her Hollywood career. Let's get into it!
P.S. If you want to see someone who's definitely benefited from surgery, look nor further than Amy Yancey and her wondrous breast enlargements. And we mean enLARGEments.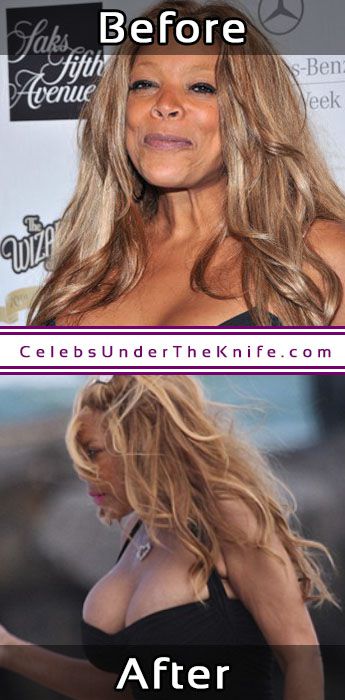 First up – her boobs
No doubt one of the most obvious traits about Wendy, and one which she's shown many times she loves to show off, as you can see in all the before and after pictures around the post, are her boobs. Even without any before pictures, their pure size and overall roundness are clear indications they've been enhanced.
You only have to Google "Wendy Williams Boob Job" and you'll be greeted with a huge 844,000 results. Unfortunately, it seems like she's had these implants for the majority of her rise to fame, which made it quite difficult to find adequate photos for the before halves.
What we can do, however, is see if we can find out just how big her boobs are today. We did a little bit of research, and a couple of sites spit out the following two sizes 34FF or 34G. We aren't sure how accurate they are, as it's highly unlikely they got out their measuring tapes and met up with Wendy for a day. Dreaming! It's most likely just a calculated guess. The size seems about right though, so we'll stick with it for now.
If you notice, in just about all the photos around here, she's always wearing a top with a solid amount of support. Indicating they may indeed be oddly shaped without the assistance of a bra or tight dress holding them in place. All we know is her big boobs are here to stay, and it looks like she's going to continue letting the world see them.
Her 9-year-old son even has the same questions as us. In an interview with People, Wendy stated the following in response to a recent episode of her talk show where her son came up to her and asked the following:
Mom, are your boobs real?
She said she quite literally gagged as a first reaction, then sat him down and went through the basics of plastic surgery with him. Wendy also went on to add she met her husband, Kevin Hunter, when she was completely natural before the procedure.
I wanted the body that matched my personality. And the body I have now matches my personality.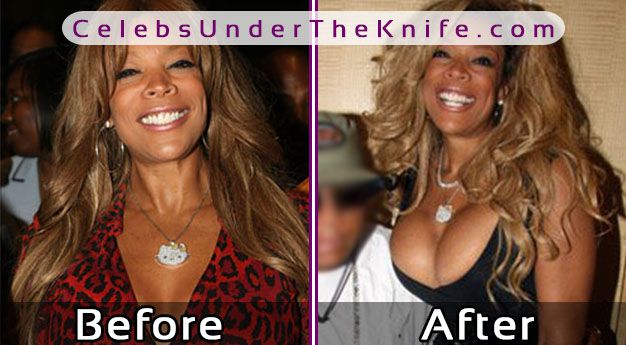 Boobs – Yes. But what about lip injections?
Unlikely. There just doesn't seem to be that much of a change in the size of her lips over the past few years. As she seems to be of African-American descent due to her stature and body composition (we'll get to her nose in a bit!), one trait usually consistent throughout is generally larger lips than people of other descent.
Sure, in some photos it may look like she's injected her lips to make them bigger and sexier, but honestly, it just looks like she's going with the classic duck face pose in them. When she's sporting her glamorous smile, they go straight back to their usual size. Normally, if she did actually have lip fillers in her lips, they would be plump and luscious in all different positions she puts her mouth in. Yep – we just went there!
Of course, this is just our opinion. As Wendy hasn't released any confirmation or denial of lip injections, there's no way to truly be certain. Unless the silicone burst out live TV! We'd never truly want that, though.
You're more than welcome to form your own opinion of her lips – we're just here to simply provide ours. In fact, we encourage it! Let us know what you think in the comments below.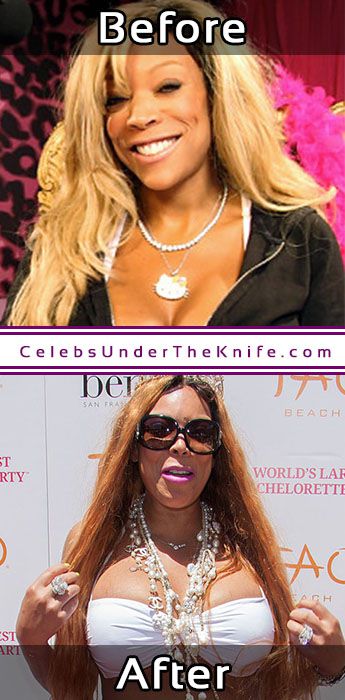 Surely…Wendy's got a nose job though?
Again, unlikely. Same with her lips, there just doesn't seem to be a whole lot of changing happening to the structure of her nose since she entered into the celebrity limelight. Follow her nose through the 8 years pictured below, and you'll find in the first and the last image, it looks almost exactly the same.
It seems like Wendy if quite confident in her overall appearance, except for the breast enhancements which she went under the knife for quite a while back. Of course, she's still quite early in her career and things may change. You only have to take one look at Farahdhukai's nose to realize it. People change, and their perception of their appearance changes as well.
At the moment, Wendy seems to have only gotten a boob job, nothing else. No nose job, no lip injections, no face lifts, no chin alterations, no nothing. One procedure we can't rule out, though, is botox.
Done properly, botox injections can be extremely hard to discover. Being born in 1964, this makes Wendy the prime demographic to be using botox, especially since she's appearing on TV and our screens so often. No one wants those pesky wrinkles and aging marks having a negative effect on their career.
If you're interested, you can check out some of Wendy's social media pages. She has nearly 5 million followers on her Facebook page, Instagram account, and her Twitter feed.
8 Years Later With Wendy!
One of our favorite parts of each of these posts, the transformation. Wendy's is considerably shorter than a few others, we recently covered Lea Michele's 17-year transformation!
2009
Quite early in her acting career still. You can see in both the images the outfit she's chosen to wear, clearly wanting the world to see what she's made of.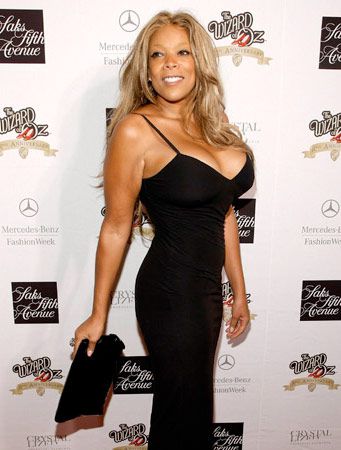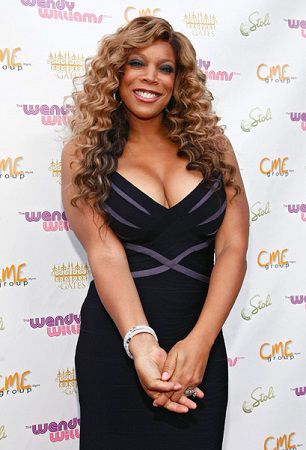 2010
Covering up a little, but you can tell the behemoths are still hiding underneath.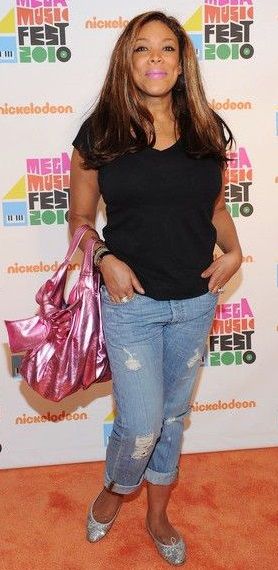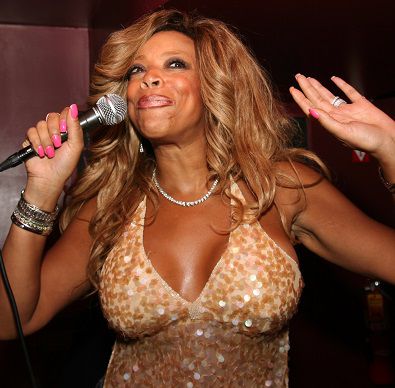 2012
That red top, woah. She appeared in a single episode of 30 Rock and Think Like a Man during this year.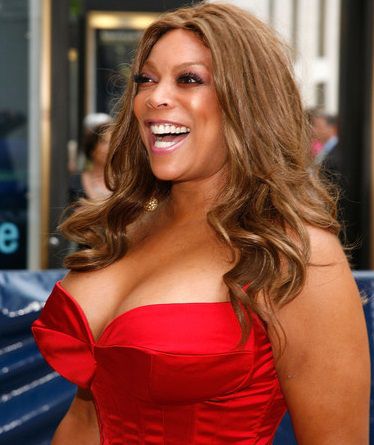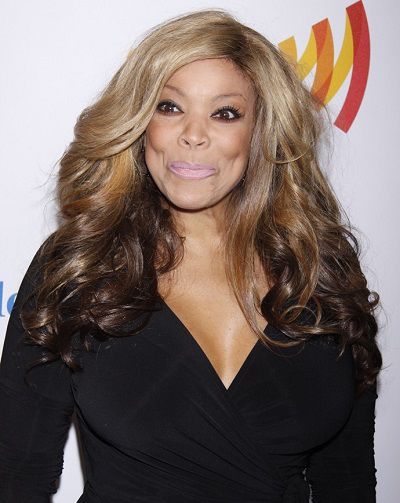 2014
Coming to true national fame, many people now know who Wendy is, and are well aware of how big her boobs are!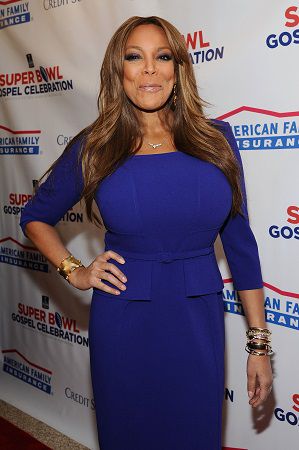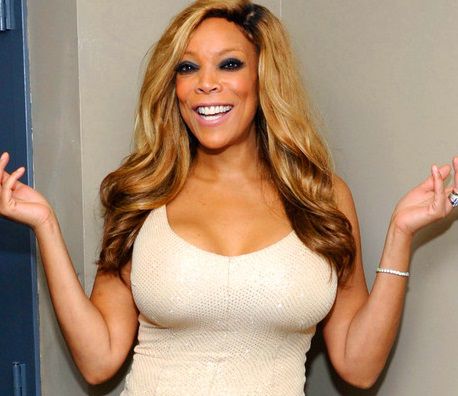 2016
Did you know she voiced a character in Ice Age: The Great Egg-Scapade in 2016? Neither did we!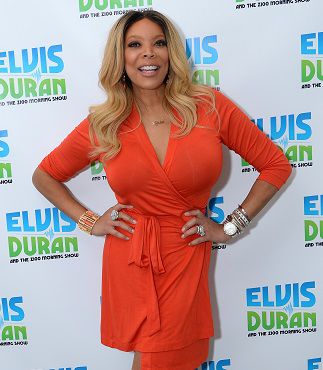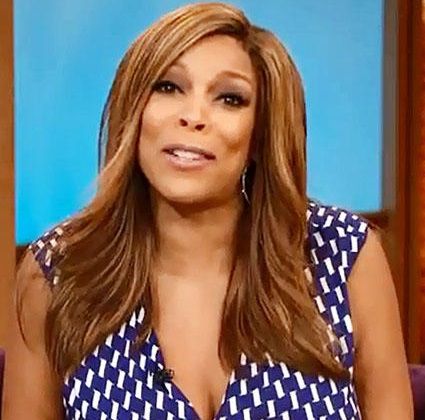 2017
And here we have it, Wendy Williams today. The first image was pulled directly from her Instagram account (link above).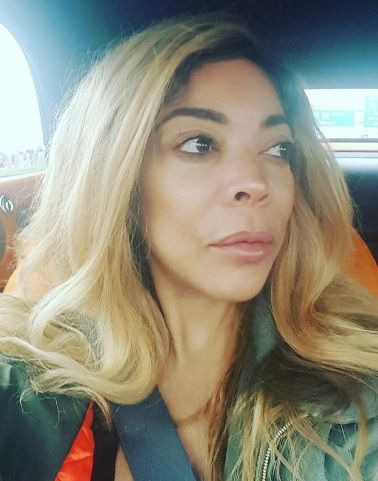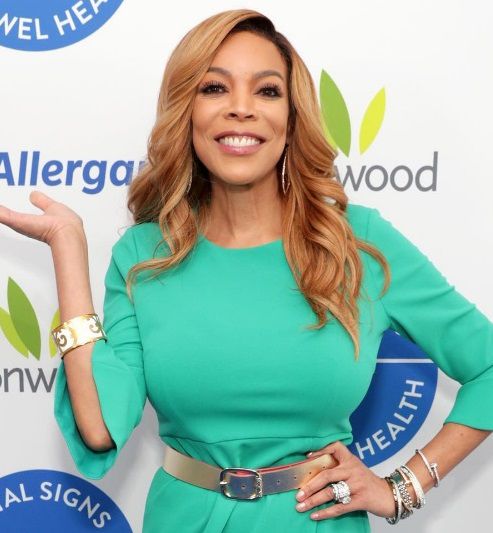 ---
Has Wendy Williams Had Plastic Surgery?
ENOUGH TALK! Time to decide! Let us know in the comments below whether you think Wendy Williams has had plastic surgery or not.
---
Plastic Surgery Information
The table below contains information on everything from botox to boob job! Check out the status of all Wendy Williams' plastic surgeries!