Jordana Brewster Surgery Rumors – Fast & Furious Star
Introduction
The Fast & The Furious movie franchise has definitely shot some people to worldwide fame, and one of those people has been Jordana Brewster.
The exotic Panamanian-born superstar played an important part in bringing the movies to the eyes of the world with her gorgeous body. But is it all natural?
Ok – let's stop beating around the bush, we want to know whether or not Jordana's had plastic surgery. Straight up – has she gone under the knife in recent years?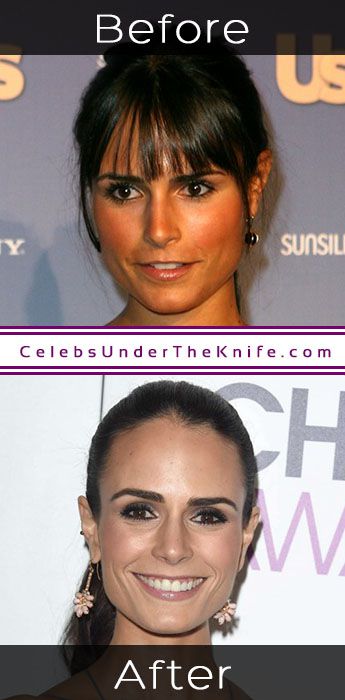 Before we give you our opinion, what do you think? Take a look through a few of the before and after photos we've put together for you today. Tell us! There's a comment box waiting for you at the end.
We'll start off by letting you know, no official media reports have confirmed her having plastic surgery, and Jordana herself has neither confirmed nor denied the rumors.
As we don't have access to the intimate details of her whole life, we're just going to have to use our previous experience and base our judgment on the photos here.
Overall, there seem to be no signs of Jordana Brewster receiving plastic surgery – were you thinking the same? There just isn't any true evidence across any photos to suggest she has!
Still think otherwise? Let us know in the comments!
The Biggest Question – A Nose Job
Who says just because it's unlikely she's had plastic surgery, doesn't mean we can take a closer look at the certain areas of her body which many people think otherwise about.
With that in mind, let's get into it. Into here nose that is (gross). By far – the most talked about region on Jordana's body which many people believe has been altered by the hands of a talented surgeon – her nose.
Her nose is cute, her nose is adorable, her nose is a button. No wonder so many people continuously spark the surgery rumors – they're all just jealous!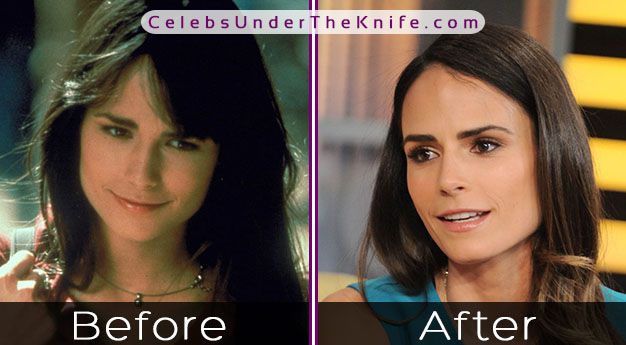 From our perspective, and it should be yours as well, there is absolutely no evidence whatsoever to point to rhinoplasty. Swinging your eyes from before to after in each of the photos show you the exact same shape, exact same length, and exact same width of her nose.
Speaking of evidence, fancy your nose job spotting skills? Take a look at our section dedicated to only the most famous nose jobs!
If there was even the slightest chance of a nose job, at least one of these attributes of her nose would have to have changed. As such, none have.
Our conclusion – Jordana hasn't had a nose job.
Jordana's Had a Boob Job?
So we've taken a closer look at her nose and squashed all the rumors surroundings any signs of surgery on it. But what about her breasts?
A boob job is one of the biggest changes a woman can make to her body – whether she enhances their size, decreases them, or simply alters them.
With that being said, take a look at the single photo of Jordana in her younger years then swing your eyes to her more recently sporting a cute polka-dot bikini.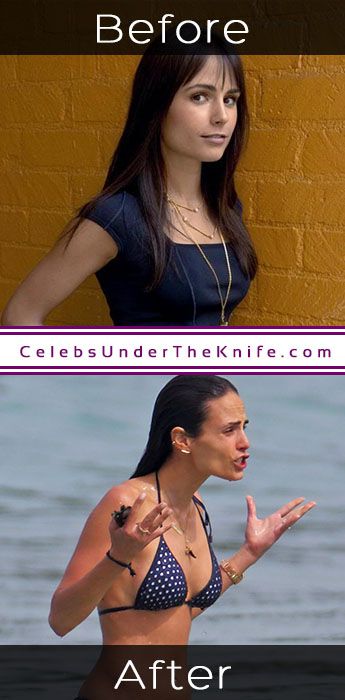 That before pic is the best we could do. Unfortunately, she just wasn't famous enough in her earlier years to warrant paparazzi trying to snap pics of her in a bikini down at the beach. But now she is! Hooray?
Psst! Someone who definitely was famous enough when the world found out about her boob job was Wendy Williams. Let us tell you, she's used the size of them to her absolute advantage!
Anyway, back on track – the boob job.
Of course – you're a rational human being and can clearly see the size of her breasts before and after are far too similar to have been considered enhanced by our silicone friends.
Conclusion – Jordana hasn't had a boob job.
Think we're crazy? Tell us in the comments – it's waiting for you down below!
20 Years of Change with Jordan
We love this part, and we know you do to since most of you spend your time forever scrolling down the photos!
Jordana is an absolutely gorgeous woman, from the very beginning and likely until the very end as well. Thankfully, the end is not anywhere is sight just yet!
With that being said, let's take a look at how she's changed over the past 20 years. Onwards!
1998
If someone was to ask you – show me a single picture that sums up the 90s – you'd be a wise person if you presented them with the first photo of Jordana here.
Classic 90s look – classic sexiness – classic beauty. Ahhh, the simpler times.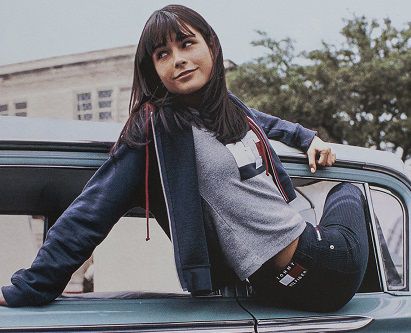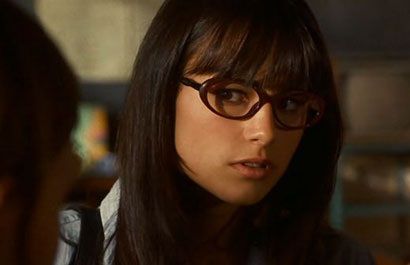 2001
2001 rolls around and she's just landed a role that is set to kick off her acting career to a whole new level (Fast & Furious).
Also one which would put her in the spotlight in future years for those plastic surgery rumors we talked about earlier.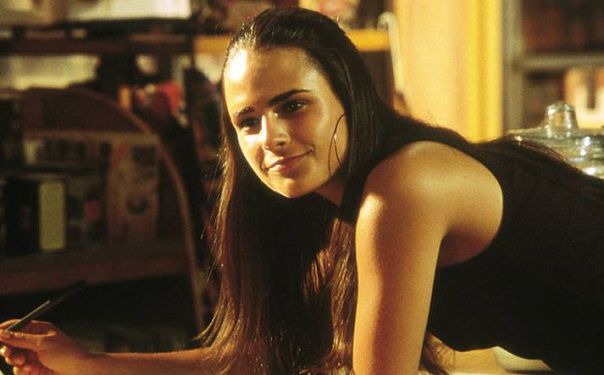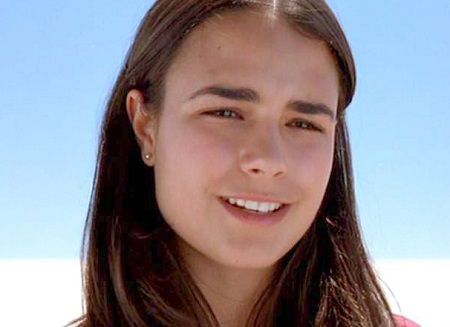 2006
Half a decade later, and she's now known around the world as the Dom Toretto's brother and Brian O'Connor's dream wife.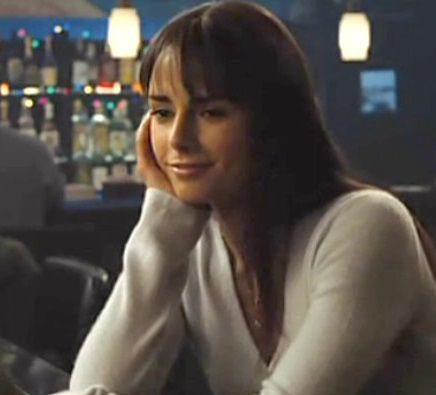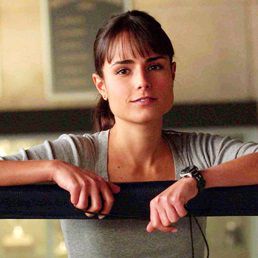 2009
You can tell she knows she's made it here. That ear-to-ear grin is one of the most contagious we've seen.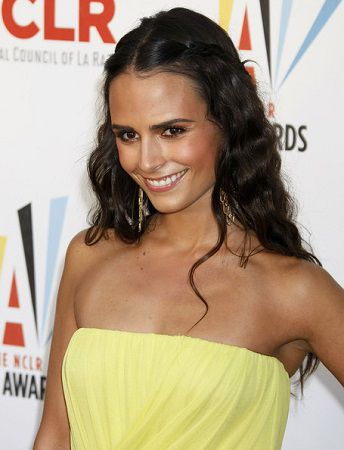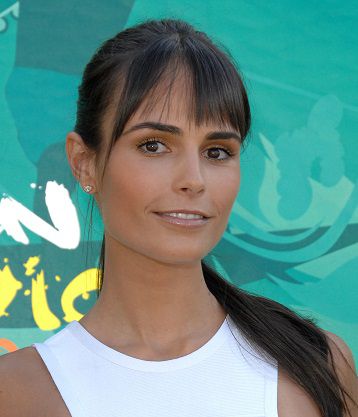 2011
Classy, worldwide famous, but still extremely down to earth. It's hard to pull off an acting career on the same level that Jordana has achieved.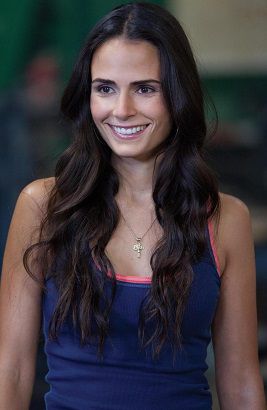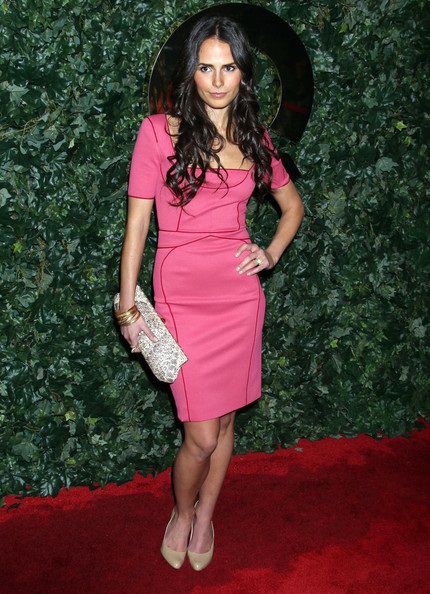 2014
Dancing in the fashion industry just a little bit. Sporting a rather unique dress in the first photo where she was pictured at the 2014 Hammer Museum Gala.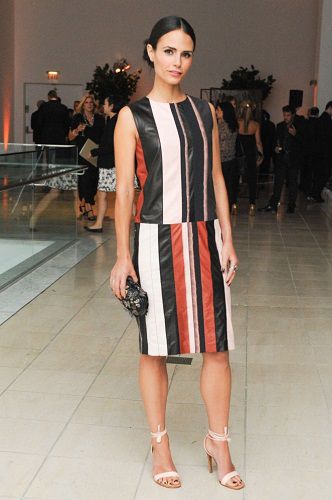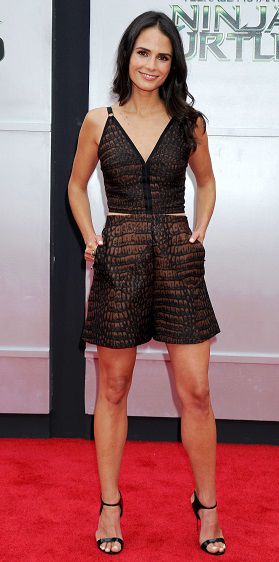 2016
2016 rolls around and The Fast and Furious is still bringing her gorgeous body into more and more homes around the world.
In those homes, however, are more and more people wondering if that gorgeous body is all natural or has gone under the knife of a Hollywood surgeon.
As you read above, we can put those rumors to rest!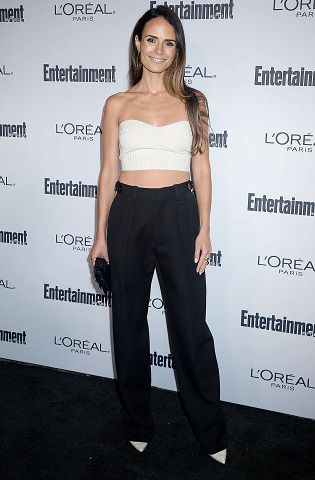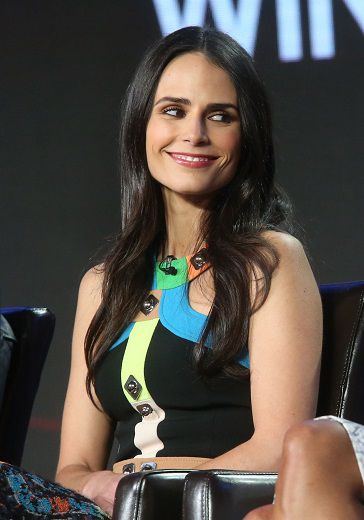 2017
Jordana today. Both images have been snipped from her Instagram account. The first photo was for a sports company she was promoting. Still gorgeous.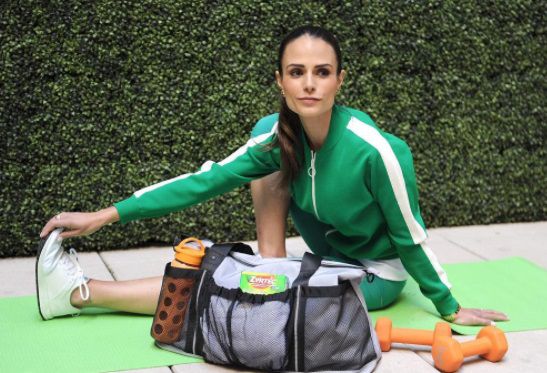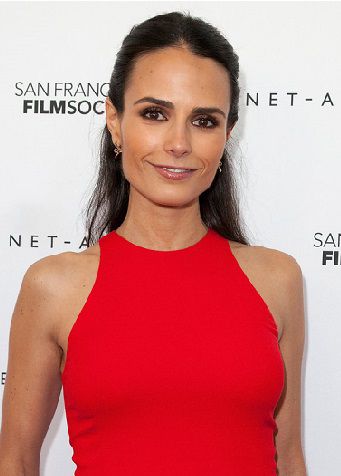 Plastic Surgery Information
The table below contains information on everything from botox to boob job! Check out the status of all Jordana Brewster's plastic surgeries!