Stephanie McMahon [WWE DIVA] Got A Boob Job! Check Out The Pics
Introduction
The WWE Dive wrestling superstar has WOWed fans for more than one reason over the course of her career. The first, of course, being her awesome talents in the ring, whilst the second is a bit more physical.
Yep – it's been 100% confirmed by Stephanie herself that she's gone under the knife for a breast enhancement. In other words, she got a boob job to increase the size of her breasts.
How do we know it's been 100% confirmed? She said so herself! She took a bit of time off in 2001 and came back with breasts much larger than before. No doubt, fans were quick to spread the rumors of plastic surgery.
---
She came back with breasts which could never be called saggy again.
---
After playing dumb for a little while, she came forward and admitted the surgery during a radio interview shortly after.
What do you think of the before and after photos? Did she make the right decision to get surgery? Let us know in the comments below!
The Reason For Surgery
One of the main reasons for her getting surgery is the pressure consistently and viciously put on her by fans over and over again.
Normally, Stephanie was strong enough to stand up to all the criticism and hate spouted by those against her. Until one sign in the crowd changed it all. The sign in question suggested that her breasts were 'saggy'.
And it hit her hard.
She went away, got the surgery, and came back with breasts which could never be called saggy again. Stephanie also had the following to say:
I can finally look in the mirror and be happy with my apperance.
Stephanie also thought her boobs looked like "melted packets of butter".
Damn – harsh words. We didn't think they looked that bad in the before pictures! Still, we don't have any idea what it was like being Stephanie during those years. So we can't really comment.
Other than the fact she looks pretty damn awesome now. And all of her past decisions have led her to this point so the decision to get a boob job was a good one.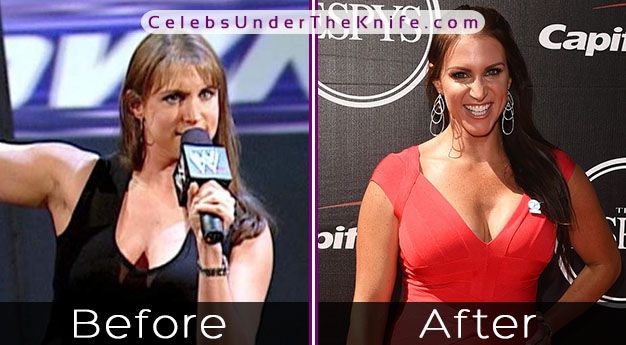 Has She Had Any Other Surgery?
Even with a confirmation of a boob job, we like to take a look at the rest of the body just to see if any other type of cosmetic procedure has been undertaken.
From where we're standing, that just doesn't seem to be the case.
No nose job. No cheek implants. No face lifts. No botox. Ok, maybe a little botox. But it's so hard to tell these days so we can't be 100% certain. Heck, we can't even be 85% certain. The procedure is simply too good with all the modern technology available.
What have we learned?
---
Stephanie MacMahon's had a boob job. A great one as well!
---
Stephanie's Timeline
Let's head back in time and then come back to the present. This will allow us to watch how Stephanie has transformed herself over the past decades.
It's also a great way of easily noticing massive changes in the body structure. Allowing us to pinpoint exactly when she got her boob job.
Onwards.
1995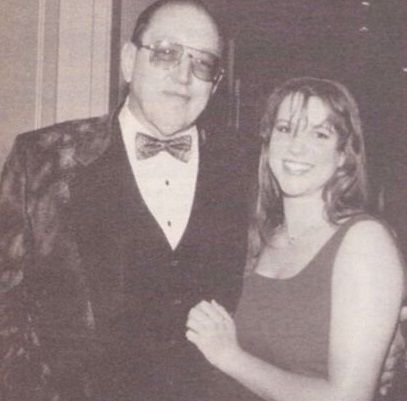 2000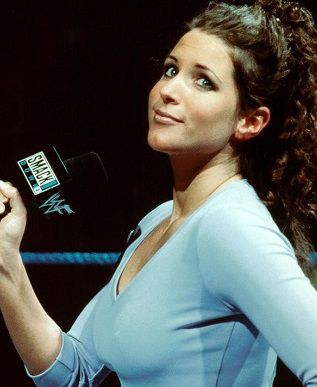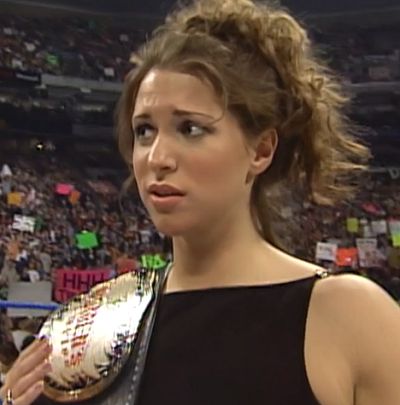 2005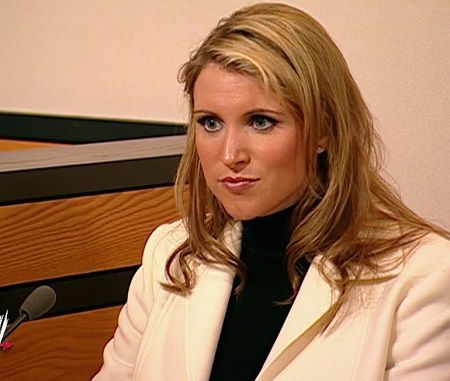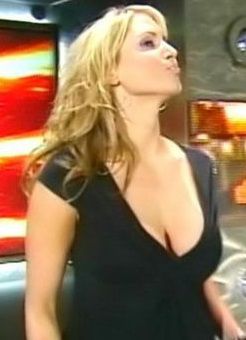 2011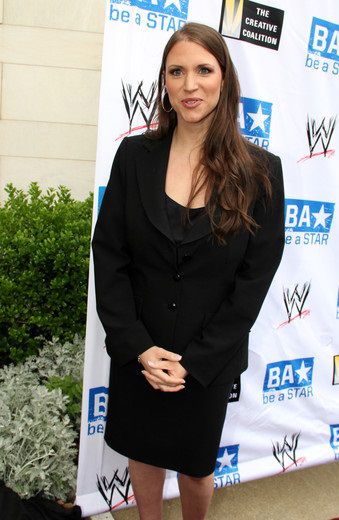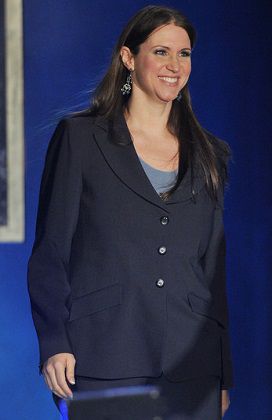 2014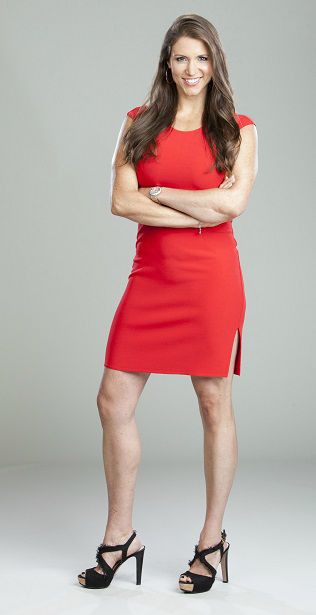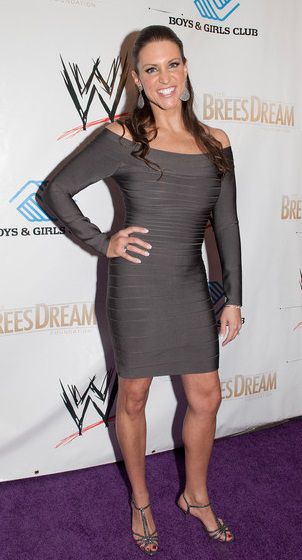 2016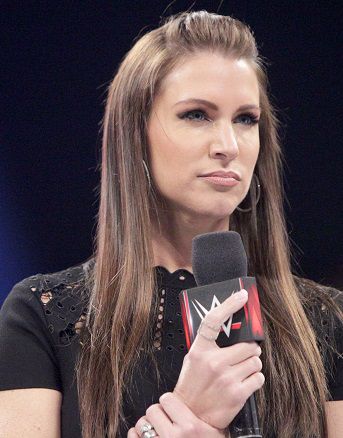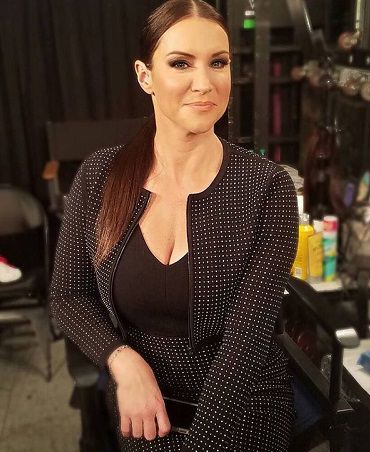 2017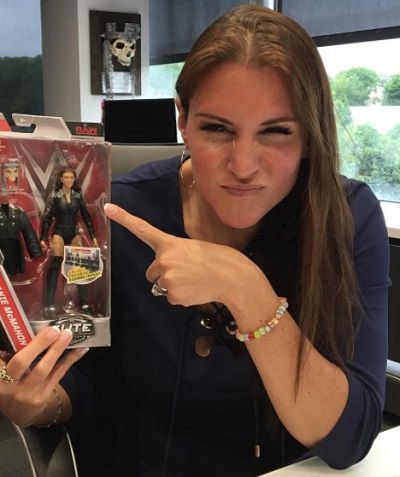 ---
What do you think of her surgery?
Did she make the right decision? Does she look better or worse? Tell us in the comments.
---
Plastic Surgery Information
The table below contains information on everything from botox to boob job! Check out the status of all Stephanie McMahon's plastic surgeries!