Melora Hardin's Boob Job – Jan from The Office Rumors Are True?
Introduction
If you don't recognize her face, you likely haven't watched one of greatest comedy TV shows of all time – the US remake of The Office. How great? We're talking over 100 million viewers over the course of its 9 seasons, easily.
For those who have watched it, you'll know Melora as Jan, Michael's boss for part of the series. You'll also know they had a relationship, one which was brought back to life by Jan getting breast enhancements.
They looked so real, that many people thought the lady who played Jan (Melora) actually had a boob job for the role. If that's not dedication to the art of acting, we don't know what is.
But, with all that said and done, was the boob job real or simply well-adjusted boobs to seem like they had been enhanced?
What do you think? From the single before and after photo above – are you convinced she has gone under the knife? Let us know in the comments.
You may find comparing Melora's photos with another celebrity who has 100% had breast enhancements. We're talking about the ever famous Wendy Williams. She admitted having a boob job early on in her career and it seems to have greatly helped her to get to where she is today.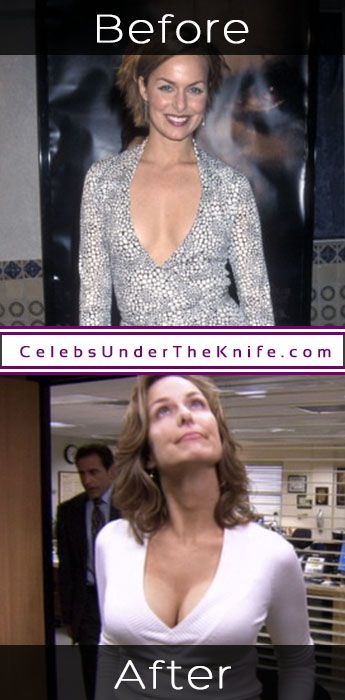 Are her boobs real?
Well – lucky for you, Melora has actually commented on whether she enhanced her breasts for the role or not.
But where's the fun in jumping to the conclusion without taking a stab at the answer first? Tell us.
Do you want to know what we think? We think she hasn't. Sure – the comparison of her breasts in the first photo makes it seems like the only answer is a definite yes. But when you realize boobs can be made to look vastly different from one picture to the other. You'll know that sometimes fake boobs aren't fake after all.
But when you realize boobs can be made to look vastly different from one picture to the other with a simple pushup bra. You'll know that sometimes fake boobs aren't fake after all.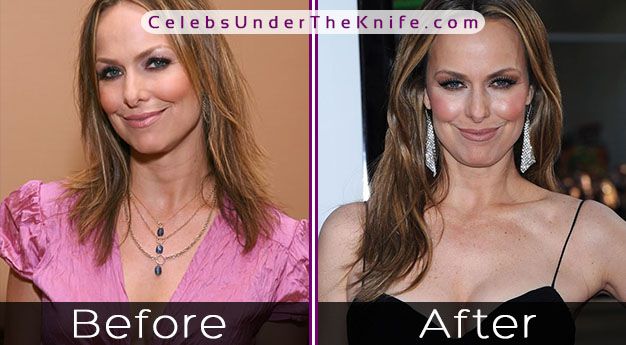 Ok – we admit, we knew the answer before we took a guess. But hey, we'll take every chance to seem smart. Did it work?
Back on track – here's what Melora had to say to all the haters questioning her boobs in the famous episode of The Office:
---
"A lot of people asked me if I really got a "boob job" for that episode of The Office where we see Jan in a new light. I found it quite offensive actually. I don't think that people were asking Mark Wahlberg if he really got a penis extension for that scene in BOOGIE NIGHTS (1997)"
---
If you're interested in taking a look at the breasts which caused such a stir – you can find the single episode on IMDB here.
Another option – head over to Youtube and watch the clip now. It's 5 minutes long, watch it here.
What have we learned?
That Melora hasn't had a boob job. And she doesn't like it when people mistakenly assume she has just because her boobs look damn awesome.
With that being said, one segment we like to showcase here is how the person has changed over the course of their career.
Melora has been acting for many years now – over 41 years to be semi-exact. Her first role was back in 1976 when she starred in a TV show called Police Story.
As you know, she's gone on to do some wonderful things in the years to follow. Including faking a boob job for TV! Let's see how her career has changed her.
1998
Back to the golden era known as the 90s. Only 90s kids will know Melora from these years.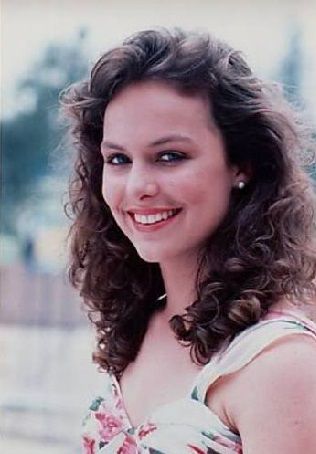 2005
2005 rolls around and she's landed a roll in the legendary pop culture hit – Thank You For Smoking. 2005 was also saw the premiere of The Office.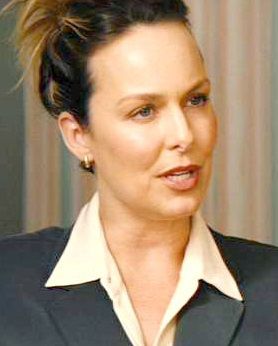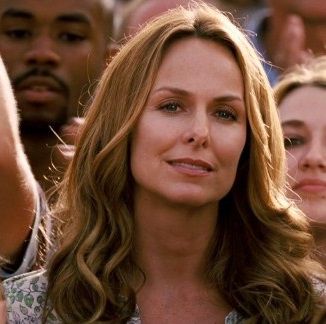 2008
A couple of shots at a few events around the states. You know the movie 27 Dresses? Yeah, Melora was in it as well. She's been in bloody everything!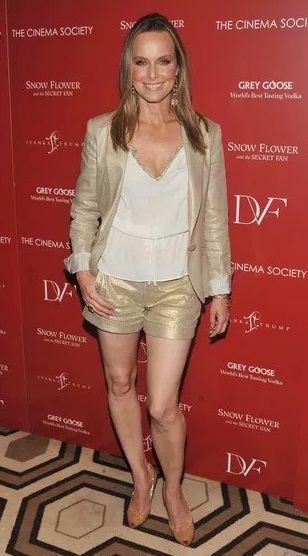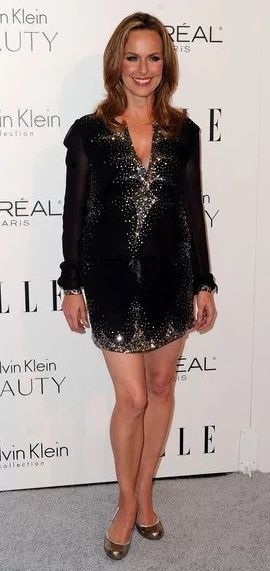 2009
Looking absolutely stunning here in 2009. Notice how her cleavage seems to have changed a bit, yeah, that's simply the work of an effective dress. No plastic surgery here.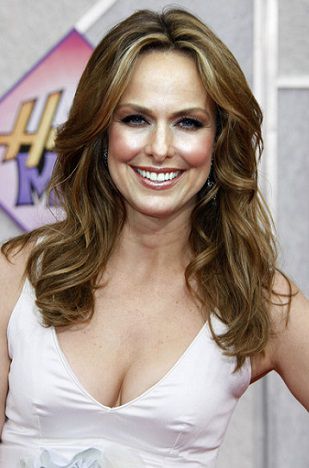 2012
The final year of The Office. If you haven't seen the series, Melora and the rest of the cast will ensure you abs get their daily workout.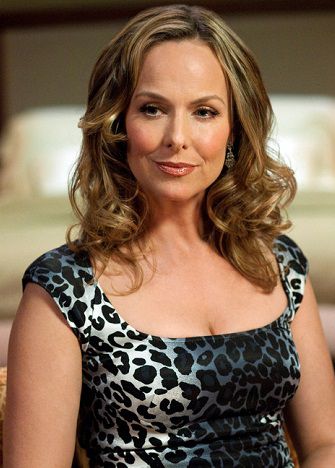 2014
Changing up her hair style in the second photo below. Opting to cut the golden locks to more than half their length.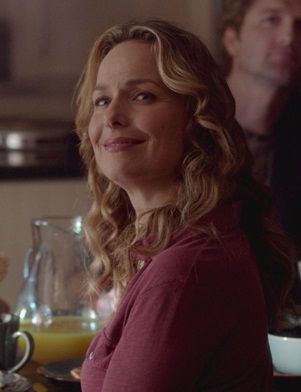 2016
Still rocking the short hair here. What do you think? Should she conform with the general notion of cutting your hair as you get older or should she let it grow back out?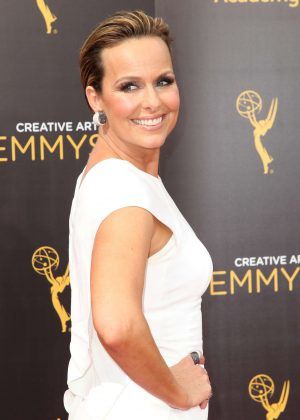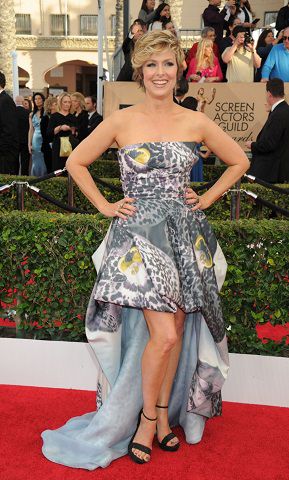 2017
Don't think Melora's slowing down her career at all yet. She has 5 acting appearances which have an on air release date in 2017. Most were TV shows, but a couple were movies.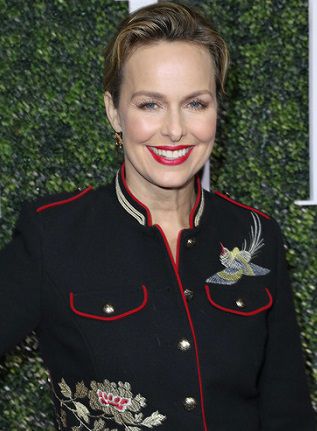 ---
What are you thinking?
Ok – so we know she definitely hasn't had a boob job, but should she have? Let us know in the comments below.
---
Plastic Surgery Information
The table below contains information on everything from botox to boob job! Check out the status of all Melora Hardin's plastic surgeries!