Fann Wong Plastic Surgery? Before After Photos
Introduction
Starting her career in 1994, we bet you'd never believe Fan Woon Fong, fondly known by her stage name Fann Wong, is 46 years old in 2017. Insane, if there's one way to fight the aging process, we should start taking a look at her genetics and what she eats.
Of course, with such ageless looks, many of her fans have come to the conclusion Wong must have received some sort of plastic surgery along the way to keep her stunning looks intact. What do you think?
Her acting has won her numerous awards including Best Actress and Best Newcomer at the Singapore Star Awards in 1995, making her the first actress to win both in the same year. That's not all, she's the first Singaporean actress to break into the Hollywood scene with her role in Shanghai Knights (2003) in which she played Chon Lin.
So, from the before and after photos of Wong's alleged plastic surgery results – can you see any major structural changes only cosmetic surgery could have done? We notice slight variations in the structure of her nose, but only very slight. Other than that, it's quite hard to tell.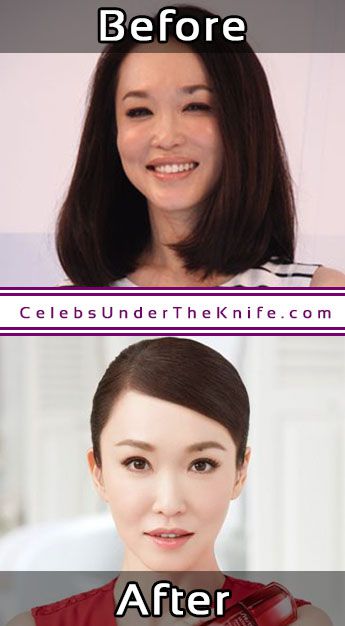 ---
Has Fann Wong Had Plastic Surgery?
ENOUGH TALK! Time to decide! Let us know in the comments below whether you think Fann Wong has had plastic surgery or not.
---
Plastic Surgery Information
The table below contains information on everything from botox to boob job! Check out the status of all Fann Wong's plastic surgeries!