Did Bonnie Bedelia Have Plastic Surgery? Everything You Need To Know!
Bonnie Bedelia looks captivating whether plastic surgery is involved or not. Celebrities often go under the knife in pursuit of beauty or to fight age signs. What cosmetic surgeries has the actor in her bag of tricks?
Introduction
Bonnie was born March 25, 1948 in New York City. She studied ballet but eventually became an actress. It was the right decision. She appeared in countless movies, such as They Shoot Horses, Don't They?, Violets Are Blue, and Needful Things, just to name a few. More recently, Bedelia played Capt. Kate McCafferty on The Division and Camille Braverman on Parenthood.
Plastic Surgery Information
The table below contains information on everything from botox to boob job! Check out the status of all Bonnie Bedelia's plastic surgeries!
Plastic Surgery Pictures
Check out these pictures of Bonnie Bedelia. Is there any plastic surgery involved?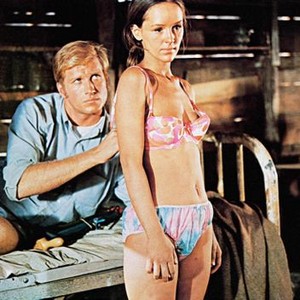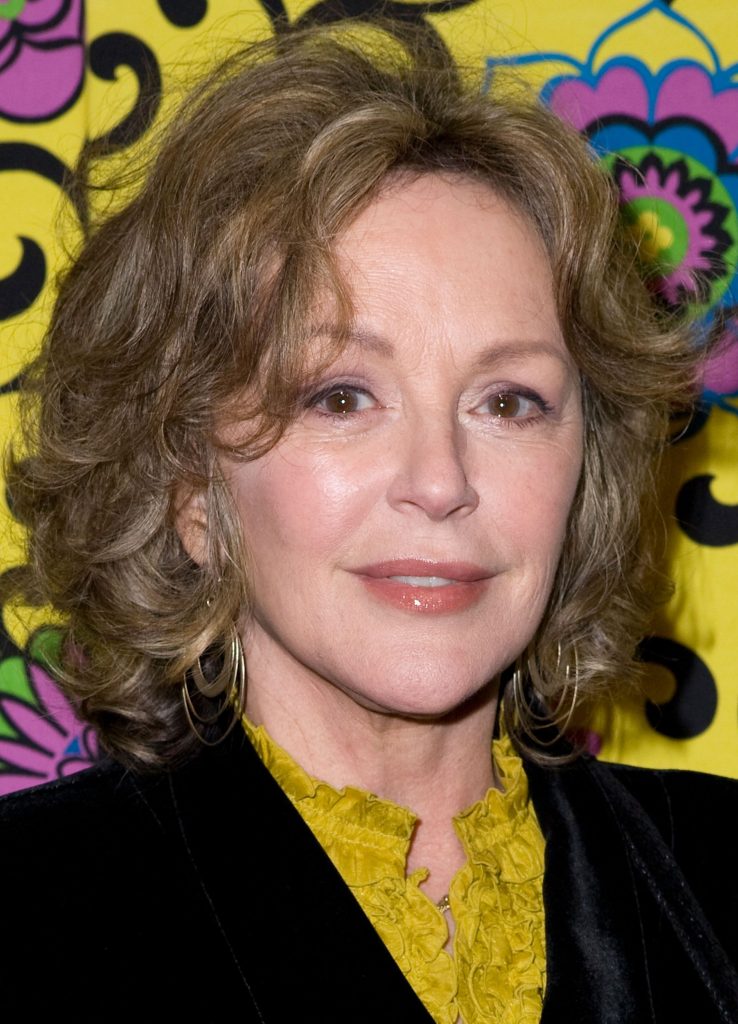 Bonnie Bedelia Inspirational Quotes
"I'm from New York; I've been in show business all my life. I'm a wild and crazy gal, yet I always play these soft, warm, loving earth mothers. It's a pain in the butt. I'm a femme fatale!"

Bonnie Bedelia
"If someone were to come from another planet and see the world through movies, they'd think that the world was populated by white men in their 30s who shoot a lot."

Bonnie Bedelia
"When I was 14, my mother died. My father, who had always had ulcers, came apart. He had a series of intestinal operations, and was in the hospital for nearly a year. So the four of us teenagers lived by ourselves in the apartment without a guardian."

Bonnie Bedelia
"Unless you burst into movies as a sex goddess, you're likely to play wives and mothers. I came into movies as a teenager in 'They Shoot Horses, Don't They' (1969) playing a pregnant waif from the Ozarks. I didn't get a chance to burst into movies in 'Body Heat.' My career isn't based on having a 23-inch waist and a big bust, though I do."

Bonnie Bedelia
"I grew up in a slum neighborhood - rows of tenements, with stoops, and kids all over the street. It was a real neighborhood - we played kick-the-can and ring-a-levio."

Bonnie Bedelia