What Plastic Surgery Has Paige Spiranac Done?
Paige Spiranac looks radiant whether plastic surgery is involved or not. Celebrities often go under the knife in pursuit of beauty or to fight age signs. What cosmetic surgeries has the golfer in her bag of tricks?
Introduction
Paige is 22 years old and doesn't belongs to the golf veterans. But she already caught a lot of attention. Her skin tight dresses are drawing attention from her game to her hot body measurements. She has feminine hourglass body shape, yet she's athletic. All very attractive traits, right? Her flat toned belly and greatly shaped legs only add to this picture. And she's all natural, despite some rumors Paige doesn't have some natural looking breast implants. Spiranac has a college degree from San Diego University where she studied Communications.
Plastic Surgery Information
Paige Spiranac was quoted as saying:
"My boobs are real. I've never had my breasts done."
"They are as real as they could be – they do fluctuate in size a lot. This is just a thing that happens for women."
"My breasts get larger depending on the time of the month, they can go up two cup sizes. Also, if I gain weight they get bigger, if I lose weight they get smaller."
The table below contains information on everything from botox to boob job! Check out the status of all Paige Spiranac's plastic surgeries!
Plastic Surgery Pictures
Check out these pictures of Paige Spiranac. Is there any plastic surgery involved?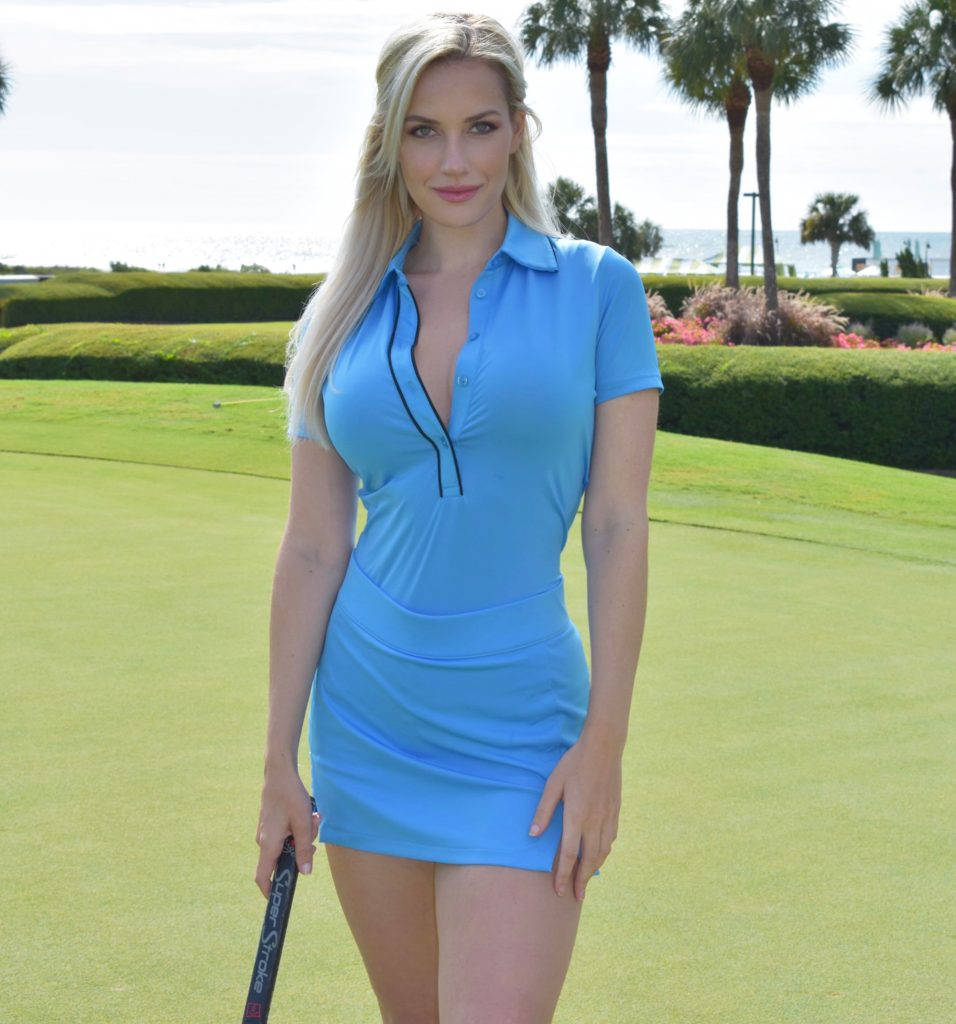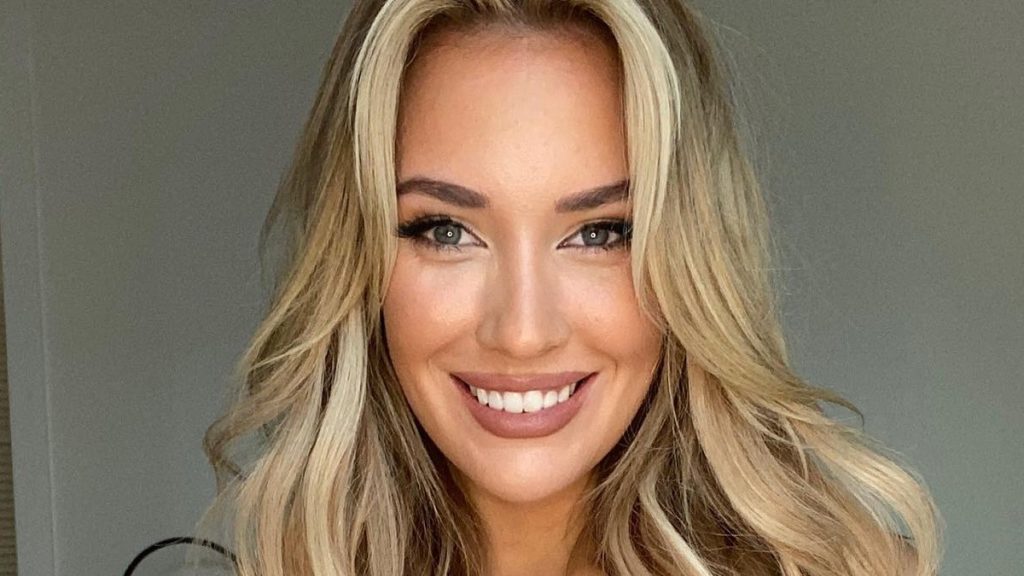 Paige Spiranac Inspirational Quotes
"I'm a content creator, so I like to read the comments, and I like to engage, because if people aren't interested in what I'm doing, then I'm not doing a good job."

Paige Spiranac
"I'm not ashamed of my social media following, my Sports Illustrated swimsuit shoot, or the tough time I had in my LPGA debut, but these small facets of my life are easily manipulated by the Internet to get views, and they don't define me as a person."

Paige Spiranac
"Golf is really tricky. I feel like you either have to be a broadcaster, or a professional golfer or a golf instructor. If you're not one of those things you don't really fit in the game."

Paige Spiranac
"You know what, I was one of the top 25 amateurs in the world. I had a pretty good college career."

Paige Spiranac
"Because of the increased physicality of the sport, golf apparel companies began incorporating more performance-based materials into their designs, as well as updating styles that had fallen out of fashion over the years."

Paige Spiranac