Has Jill Wagner Had Plastic Surgery?
We all want to look our best, and Jill Wagner is no exception. The difference is: some of us are willing (and have the means) to undergo cosmetic surgery enhancement. Did Jill Wagner get plastic surgery to maintain her stellar looks?
Introduction
Jill was born January 13, 1979 in Winston-Salem, North Carolina. She moved to California right after finishing college to pursue her dream of becoming a model. Wagner appeared as #90 on the Maxim Hot 100 Women for the year 2004. She played in Blade: The Series. In 2014, Jill continues to star as Kate Argent on Teen Wolf. She's also co-hosting reality TV show Wipeout. Her breasts grew with age and as she slightly gained some weight, leading some people to believe that she has breast implants. However, her breasts are natural.
Plastic Surgery Information
The table below contains information on everything from botox to boob job! Check out the status of all Jill Wagner's plastic surgeries!
Plastic Surgery Pictures
Check out these pictures of Jill Wagner. Is there any plastic surgery involved?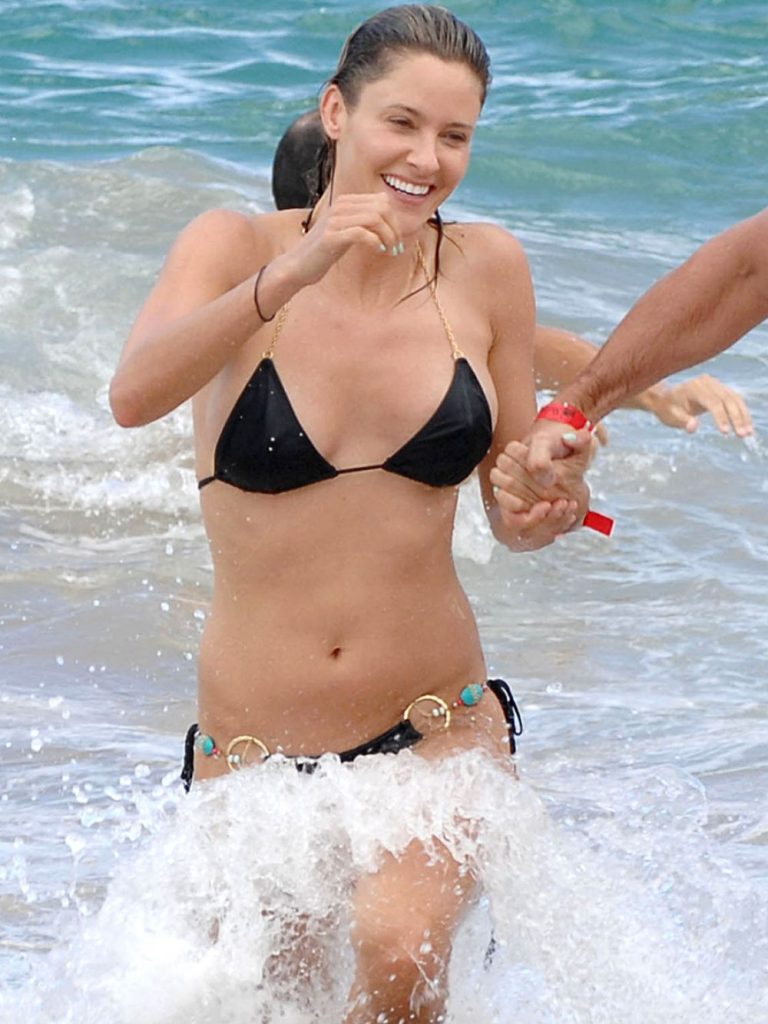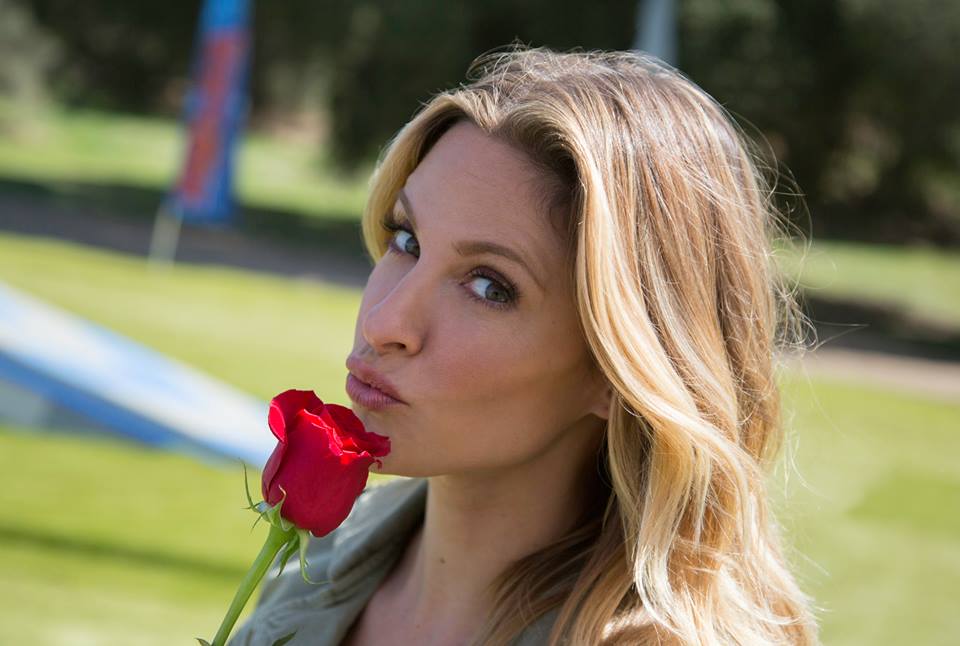 Jill Wagner Inspirational Quotes
"After four seasons of co-hosting 'Wipeout,' I have been given the opportunity to pursue new directions in my acting career, which I am very passionate about. I am extremely grateful to all those at 'Wipeout,' Endemol and ABC, who have been so supportive of me through these years."

Jill Wagner
"When work seems like a job, I don't do it anymore. I always want it to be something I'm interested in and something that challenges me."

Jill Wagner
"I really relate to middle America, and I love bright, vibrant, unique, interesting personalities."

Jill Wagner
"My boyfriends love my dad. He's like the perfect in-law to have. In fact, if my boyfriend and I are in a fight, my dad will choose his side. Always! He loves me, but it is tough love with me."

Jill Wagner
"I think that people love 'Wipeout' simply because it's just plain, simple fun."

Jill Wagner