Did Gayle King Go Under the Knife? Body Measurements and More!
Gayle King's body statistics and plastic surgery facts are all here! Check out her height, body measurements, weight, shoe size, and whether she has undergone cosmetic surgery!
Introduction
Gayle was born December 28, 1954 in Chevy Chace, Maryland. She has two college degrees, one in psychology and one in sociology. Both of them from University of Maryland. She was married to William G. Bumpus since 1983 but the couple divorced ten years later. Gayle is close friend of Oprah Winfrey and also an editor of her O, The Oprah Magazine. She's also co-hosting This Morning on CBS channel.
Plastic Surgery Information
The table below contains information on everything from botox to boob job! Check out the status of all Gayle King's plastic surgeries!
Plastic Surgery Pictures
Check out these pictures of Gayle King. Is there any plastic surgery involved?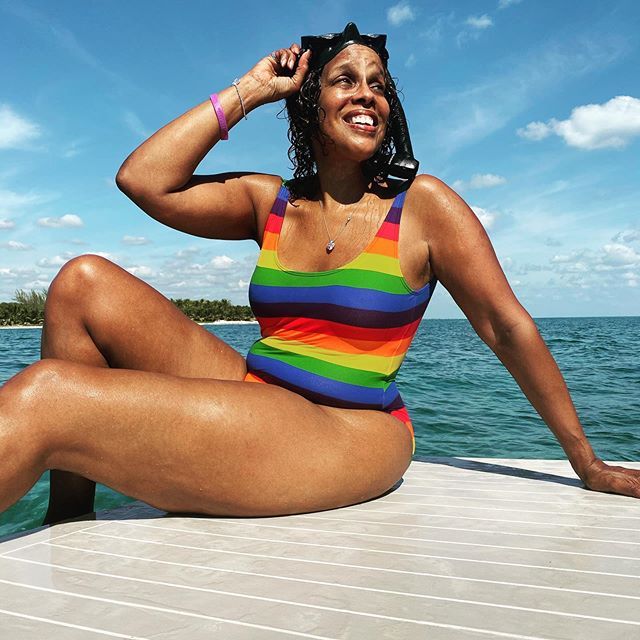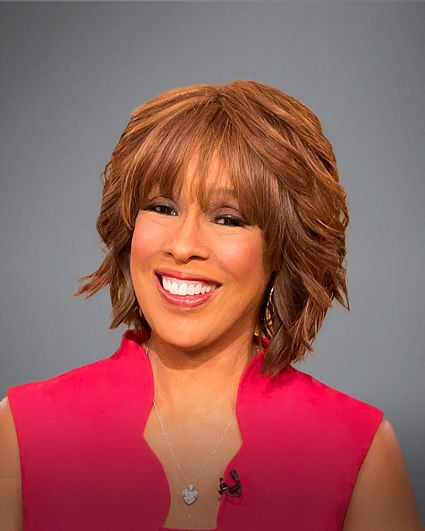 Gayle King Inspirational Quotes
"I would love to have dinner with Jay-Z and Beyonce. I think we would have a lot to chat about. I like them both so much, and I love them as a couple. I like that they are both at the top of their game - and that they have a mutual respect and admiration for each other."

Gayle King
"So people ask, 'But how can you work for a friend?' I say it's because I know that the magazine is called 'O.' The bottom line is somebody has to have the final word. Oprah's not right all the time, but her record is pretty damn good. That's not to say you can't disagree."

Gayle King
"I love a man who loves his mama, which is one of the many reasons I'm crazy about Justin Timberlake."

Gayle King
"All Oprah needs is a good book. My only request when she's building any house is, 'Could I please have a TV in my bedroom?'"

Gayle King
"I normally don't love green juices, but Body & Eden makes theirs tasty by blending ingredients like avocado and banana with the usual suspects like kale and spinach. Delicious as they are, they're low calorie, and the drink names are catchy: I Have Balance, I Have Energy, and my favorite, I Have Calm."

Gayle King