Anna Gunn Plastic Surgery Photos Before After
Introduction
Do you recognize Anna from anywhere? Maybe one of the greatest television shows of the 21st Century? Anna Gunn is widely known for her role as Walter White's wife, Skyler White, in AMC's Breaking Bad (2008-2013).
Unfortunately, she wasn't the most liked characters in the series, and many fans were often extremely critical of her character's actions and motives. But that didn't deter Anna for winning the Outstanding Supporting Actress award in the Primetime Emmy's.
We too managed to catch a glimpse of a few episode, and one thing we did notice, were the subtle changes in Skyler White's face throughout the 5 years the show was aired. Take a look at the before and after photos and tell us you don't agree.
Can you see structural changes in and around her nose? What about the overall shape of her jawline. To us, it definitely looks like Anna has paid a few visits to the local plastic surgeon for some man-made alterations.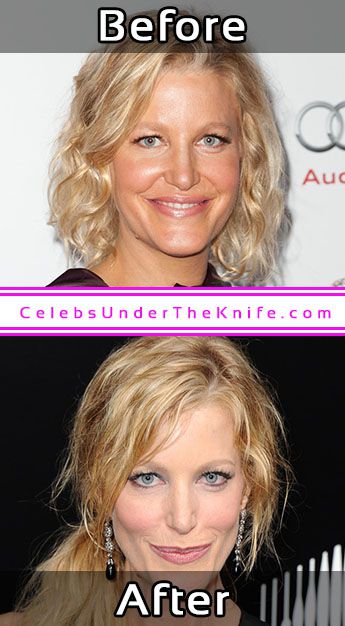 ---
Has Anna Gunn Had Plastic Surgery?
ENOUGH TALK! Time to decide! Let us know in the comments below whether you think Anna Gunn has had plastic surgery or not.
---
Plastic Surgery Information
The table below contains information on everything from botox to boob job! Check out the status of all Anna Gunn's plastic surgeries!